Yutenji Kyouzi Chiropractic clinic
Wellcome to visit our clinic homepage.
Please put the masks over your mouth and keep them on untill you leave here.
And please sanitise your hands after come in my clinic just in case.
If you don't feel so good.
Would you make phone call to me?
You should change the date about this appointment.
I'm going to sanitise my hands and disinfect the treatment table , doorknob,everytime I provide treatment to patient.
I'm going to put the mask everytime.
And I'm going to always open the windows , fan ,air cleaner and keep the air nice and clean.
So let me know if you feel cold for treatment time.
Let us both be careful of coronavirus.
Office information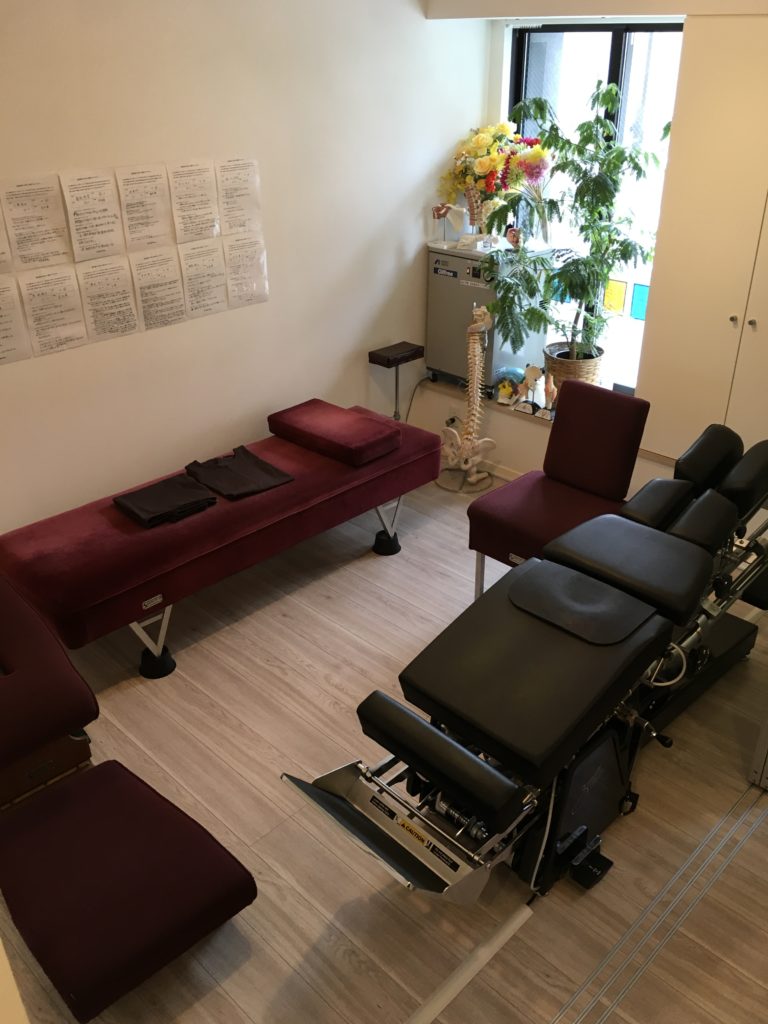 I have been providing chiropractic in yutenji ,tokyo since 2016.
I can't listen in English very well yet.
But I can describe in English about body condition and provide chiropractic to you.
I want to be able to see international patient.
So I welcome international patient.
Please call or online appointment for appointment.
By appointment only.
About us
Haruki Karasawa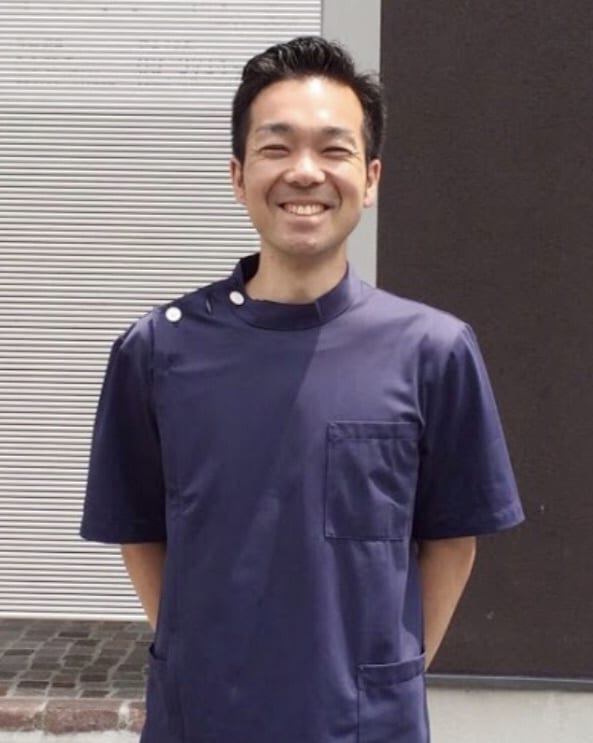 National qualification /Judotherapist ,Bonesetter since 2006.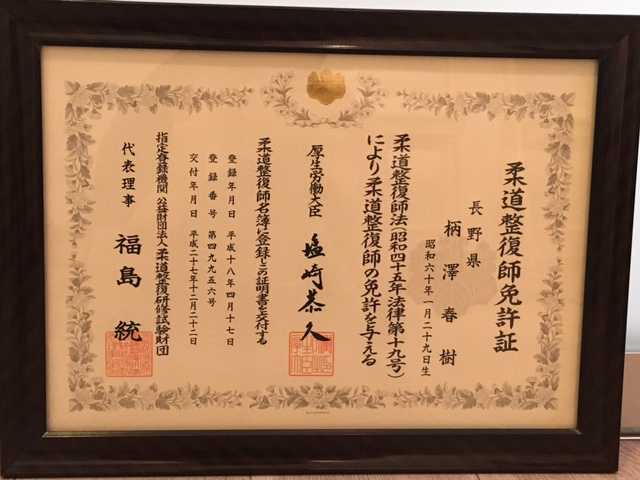 ※Chiropractic is not national qualification in Japan.
I'm learning chiropractic from Ootani DC and Nakahama DC since 2010.
Dr. Ootani graduated from Palmer College of Chiropractic(Iowa,USA) in 1981.
Dr. Nakahama graduated from Palmer College of Chiropractic(Iowa,USA) in 1994.
If you have X-Ray film about your spain.
Please take it to my clinic.
Because my clinic can't X-ray.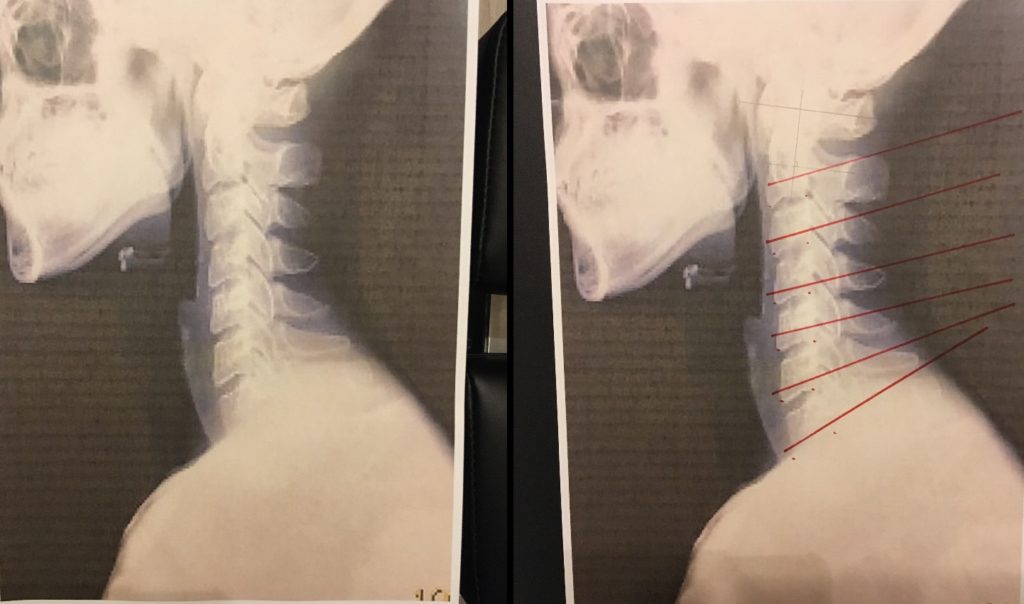 Conditions Treated
☆Not limited to the following
【Neck pain】
・Whiplash injury
・Spinal canal stenosis
・Cervical radiculopathy
・Slipped disc
【Shoulder pain】
【Upper back pain】
【Low back pain】
・Spondylolisthesis
・Slipped disc
・Spinai canal stenosis
【Neuralgia】
・Sciatica
【Headache】
【 Temporomandibular joint disorder 】
【Tendon sheath inflammation】
【Knee pain】
【Limbs pain】
・Knee pain
・Ankle pain
・Elbow pain
・Wrist pain
・Hip joint pain
・Shoulder joint pain
Services
◎Chiropractic
・Gontead Technique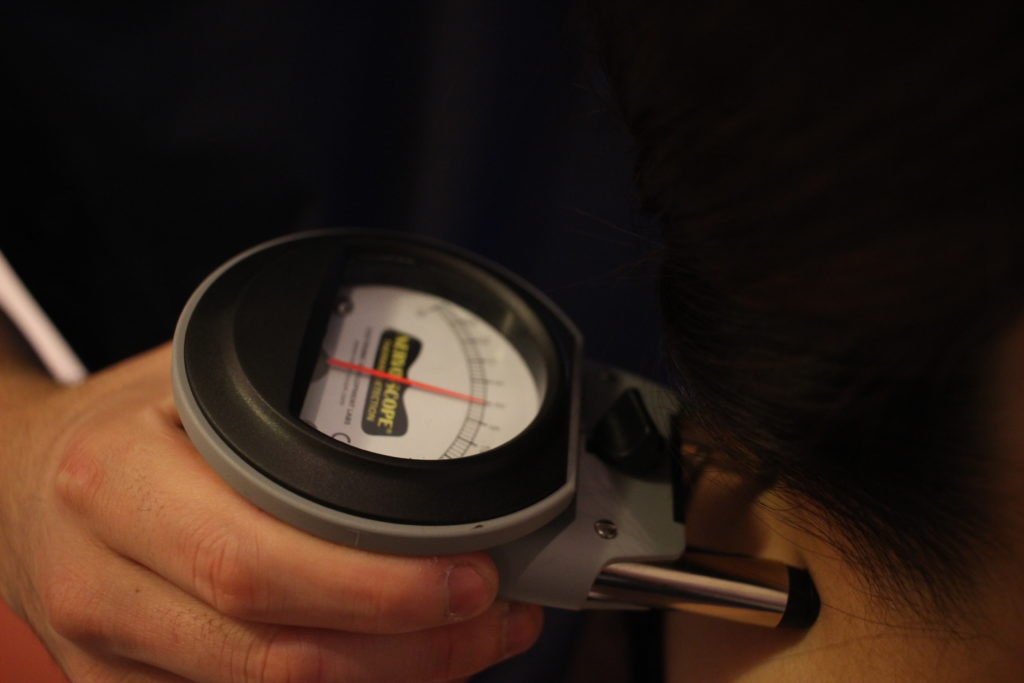 ・Tompson Technique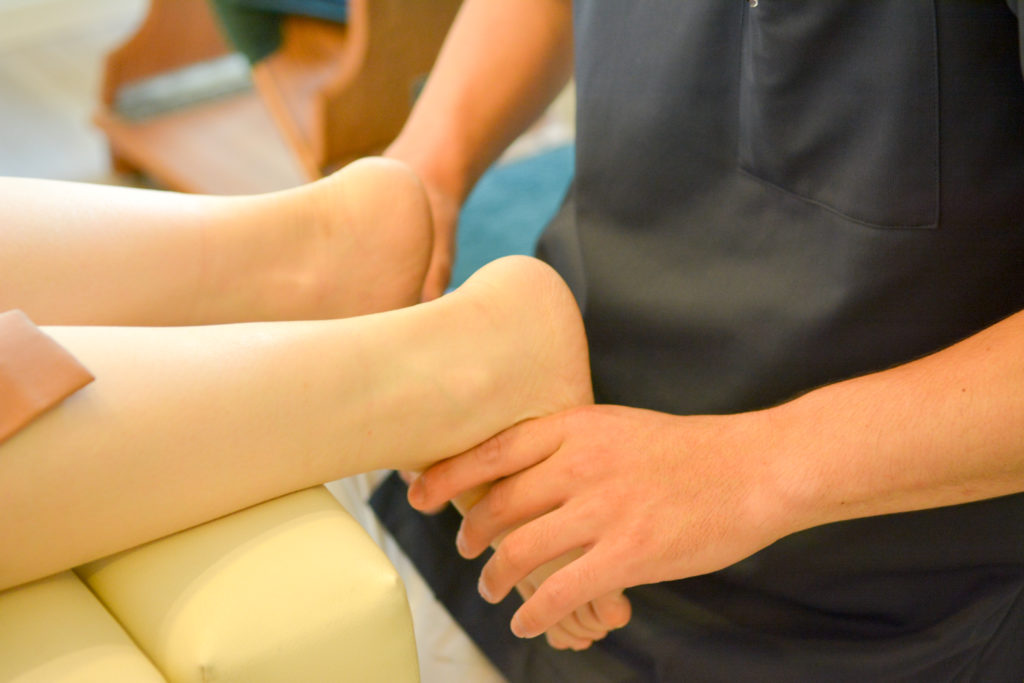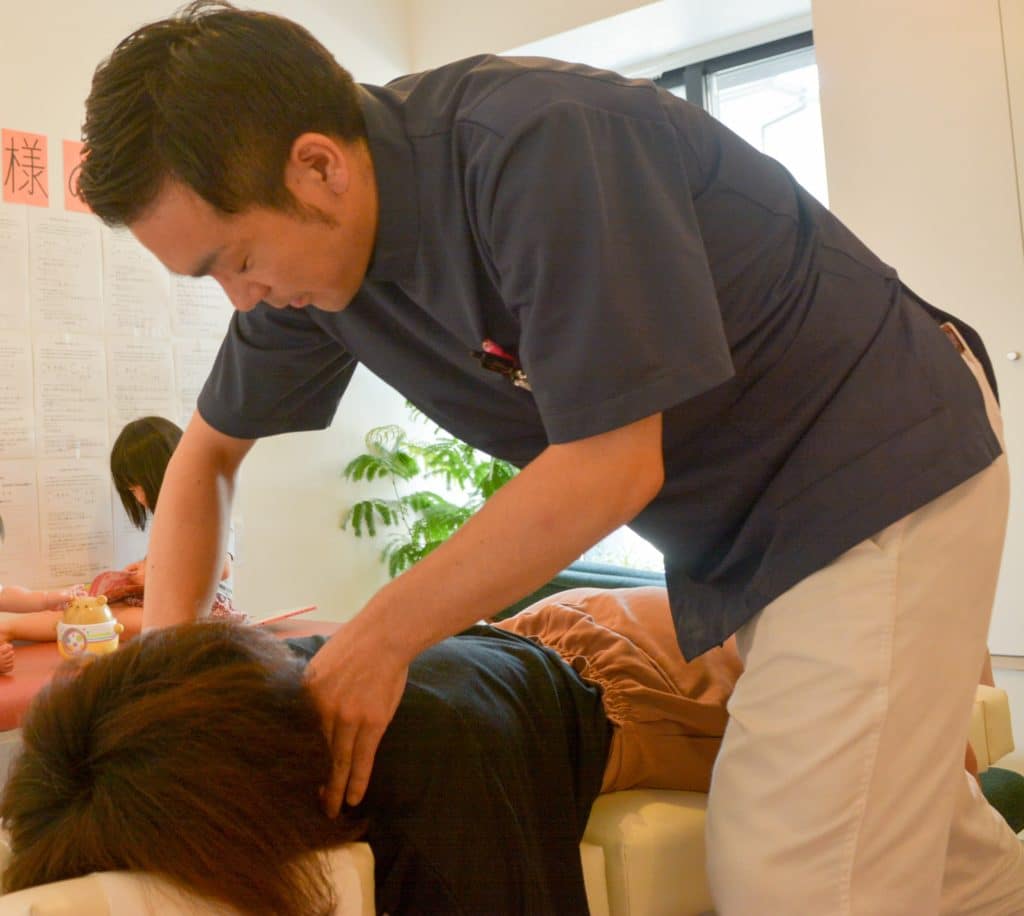 ・Extremities Technique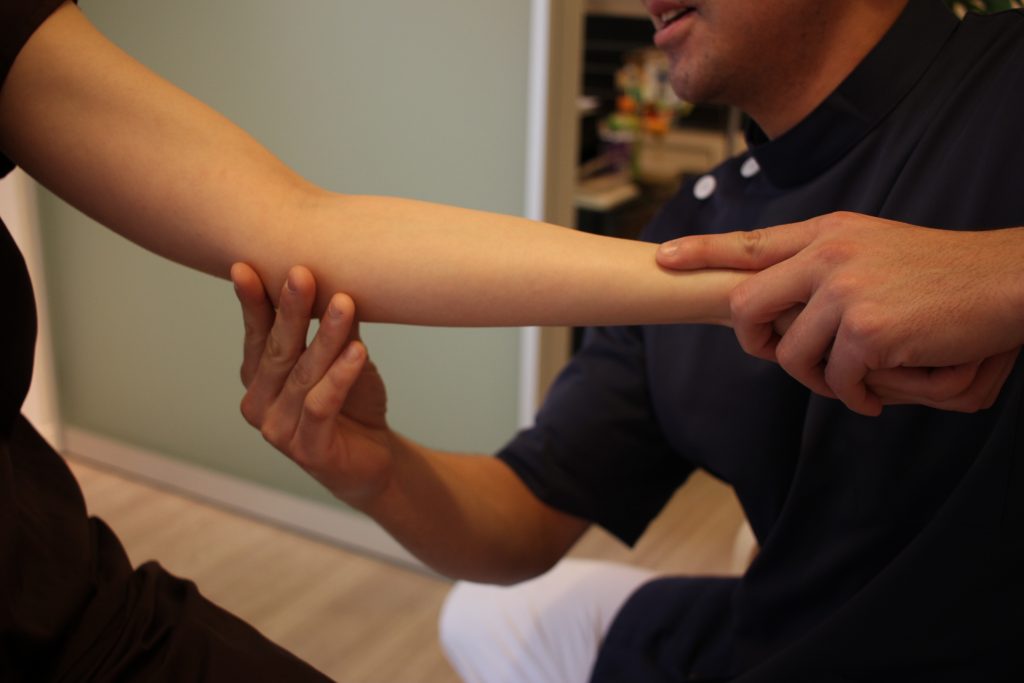 Fees
We only accept cash.
Sorry for any inconvenience and thank you for your understanding.
First visit:¥6,600 (about 60 minutes)
Follow up visit :¥5,500 (about 20-45 minutes)
Office Hours
Monday-Friday / am8:00-12:00 pm4:00-9:00
Saturday / am8:00-pm2:00
Sunday & Holiday & 2nd・4th 5th Wednesday pm / closed
Clinic Location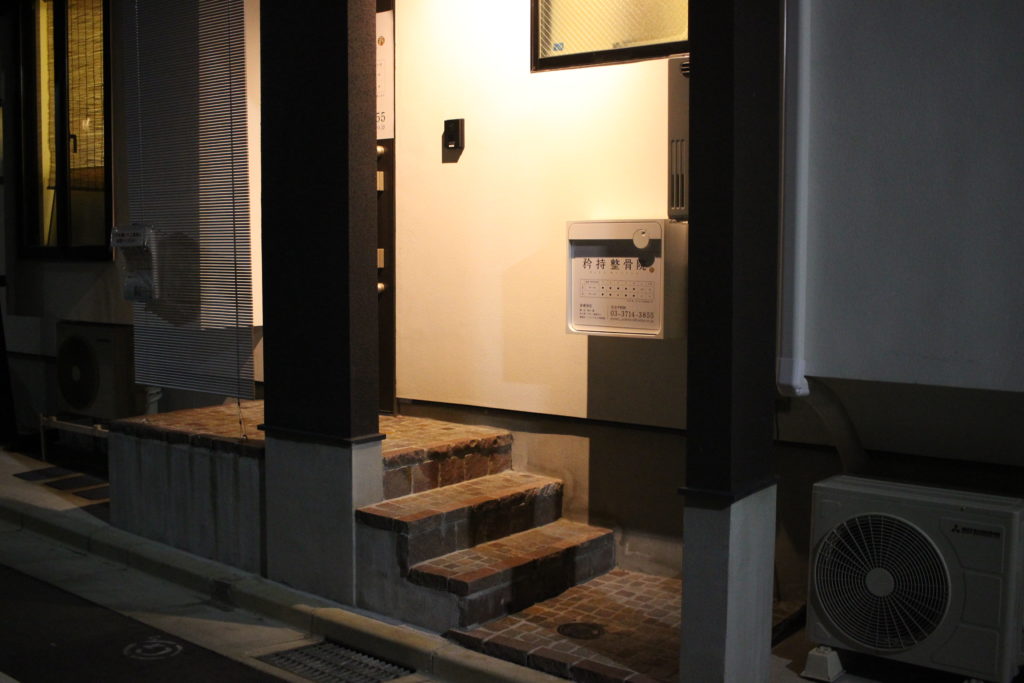 My clinic is a 1-minute walk from Tokyu Toyoko Line 「Yutenji」station east exit 2.
※Yutenji station south ticket gate
Adress: Tokyoto Meguroku Gohonngi 1-33-1-10
There is no parking lot here.
Appointment
Please call or online appointment for appointment.
0337143855
お問い合わせ ←"Online appointment link"
By appointment only.

| 診療時間 | 月 | 火 | 水 | 木 | 金 | 土 | 日 |
| --- | --- | --- | --- | --- | --- | --- | --- |
| 08:00-12:00 | | | | | | | |
| 16:00-21:00 | | | | | | | |
水(第2, 4, 5)は午後休診
土は14:00まで
ご予約・お問い合わせはこちらから
03-3714-3855
完全予約制